Fast delivery (in Belgium)
For purchases over 50 euros (VAT included) for specific products listed on this website, we provide free delivery. Contact Woodeko for more information.
For purchases below 50 euro (VAT included), we will,  of course,  make the delivery, we only ask a surcharge of 10 euro. Delivery by appointment.

Personal advice
If you still have questions, despite of all the information on this website, we are entirely at your disposal.
Please call us for professional help during office hours at the number 0032 (0)52 37.51.56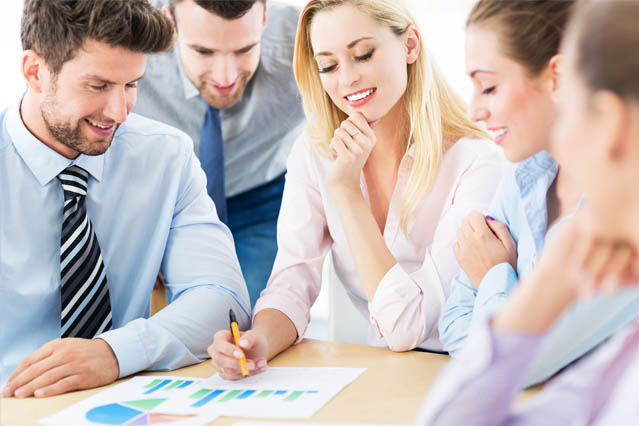 Installation